Knox for mobile customization
Create secure and interactive mobile experiences. Knox cloud-based customization tools allow you to build world-class apps by accessing advanced device features on Samsung phones, tablets, and wearables.
Knox features for customization
Customize Samsung devices and tailor them to specific needs by leveraging the Knox platform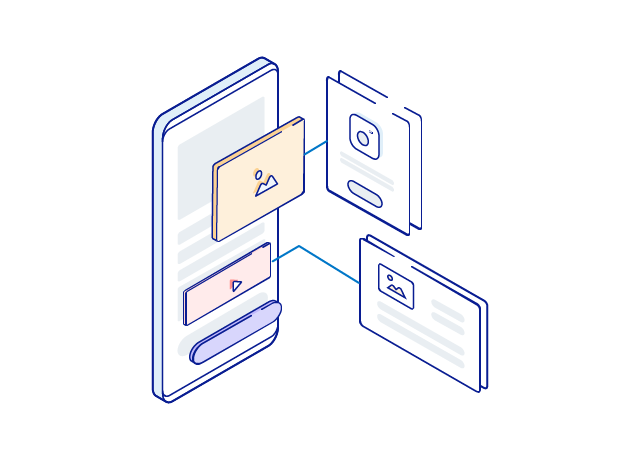 Customize
Set default apps to devices and set default apps for specific tasks
Set wallpaper, determine homescreen layout, and deploy custom boot animations to devices
Remap physical buttons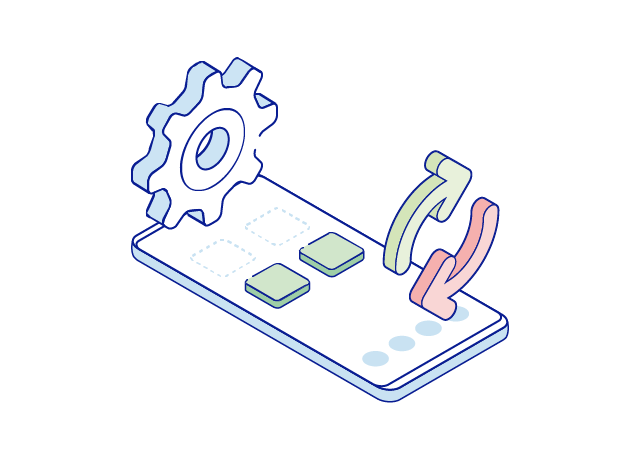 Configure
Install or disable apps and bloatware
Control settings for wi-fi, Access Point Name (APN), and web proxy
Prevent installation of apps from unknown sources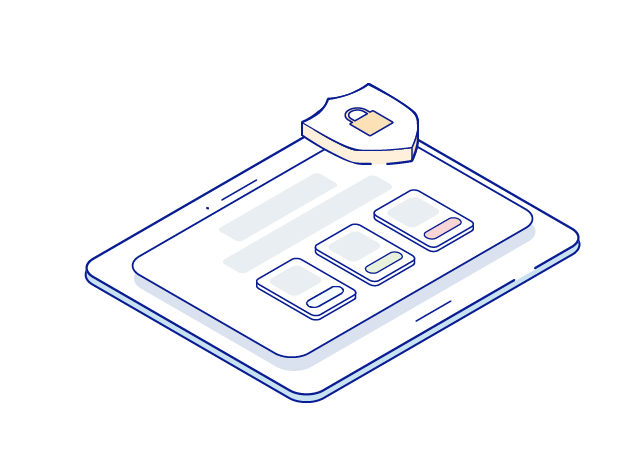 ProKiosk mode
Create purpose-built devices that:
Prevent user input
Show or hide system status bar
Limit device functionality to one app
How to customize devices
Take advantage of our exclusive Knox integrations, available only on Samsung devices.
Customize Samsung phones/tablets
Configure, customize, and automate enrollment of Samsung phones and tablets purchased from authorized Samsung resellers.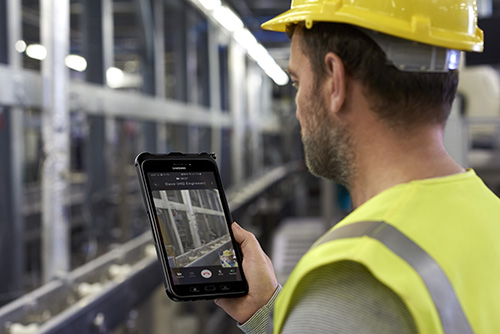 Customize Samsung wearables
Customize and automate the enrollment of Samsung wearable devices purchased from authorized Samsung resellers.