Enterprise mobility
management
providers
Partner with Samsung to enable Knox features with zero-day availability on your EMM through Knox Service Plugin. Promote your EMM through Samsung's marketing channels for maximum exposure, especially to target customers using Samsung devices.
As a partner, you can also join the Knox Validated Program to be endorsed by Samsung and show that your solution meets our enterprise-grade requirements.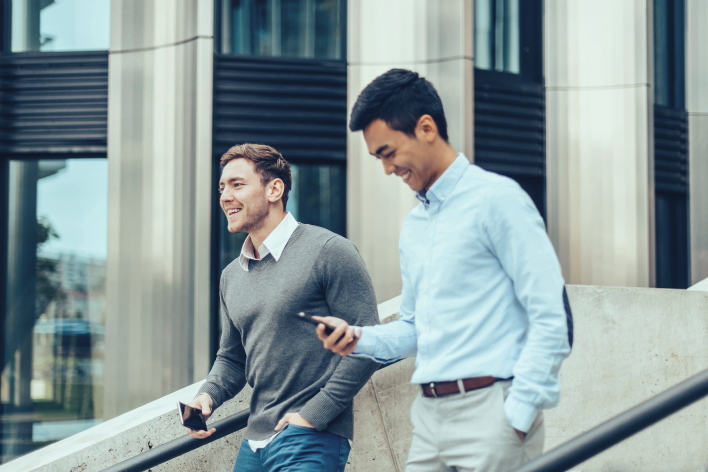 Offer more for your EMM
Empower your customers with advanced Knox features
Hardware-level management
Allow your enterprise customers to manage Samsung Galaxy devices.
Zero-day availability
Have most up-to-date Knox features immediately enabled on your solutions.
Simplified UX
Allow your customers to use Knox features right from your EMM console with minimal efforts.
Learn more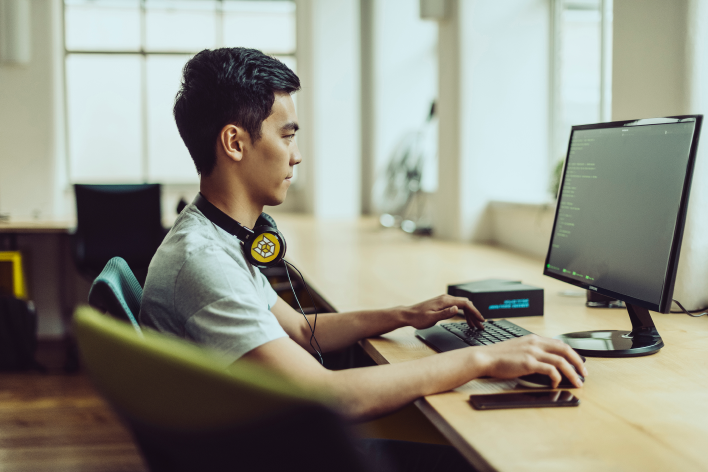 Integrate with Knox
Build and integrate your solutions with Knox features
Get your EMM Knox Validated
The Knox Validated program allows Samsung solution partners to show that their solution meets Samsung's requirements and recommendations.
EMM partners enrolled in the Knox Partner program are eligible to apply for the Knox Validated program.
Learn more about the Knox Validated program
Join our global partners integrated with Knox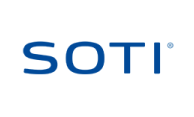 Partner with us
Apply
Sign up using your corporate email address and have your D-U-N-S number ready.
BECOME A PARTNER
Application review
Our team will review your application and respond promptly via email.
Use your new features
Once accepted, explore the features and benefits of the Knox Partner Program available from your dashboard.