Knox Platform for eSE provides an isolated, hardware-based storage and execution platform for secure mobile services. Leverage Samsung's technical expertise to set up a tamper-resistant environment for your customers with high security requirements. Get technical advice, support, and professional services from a dedicated Samsung expert, helping you streamline your service.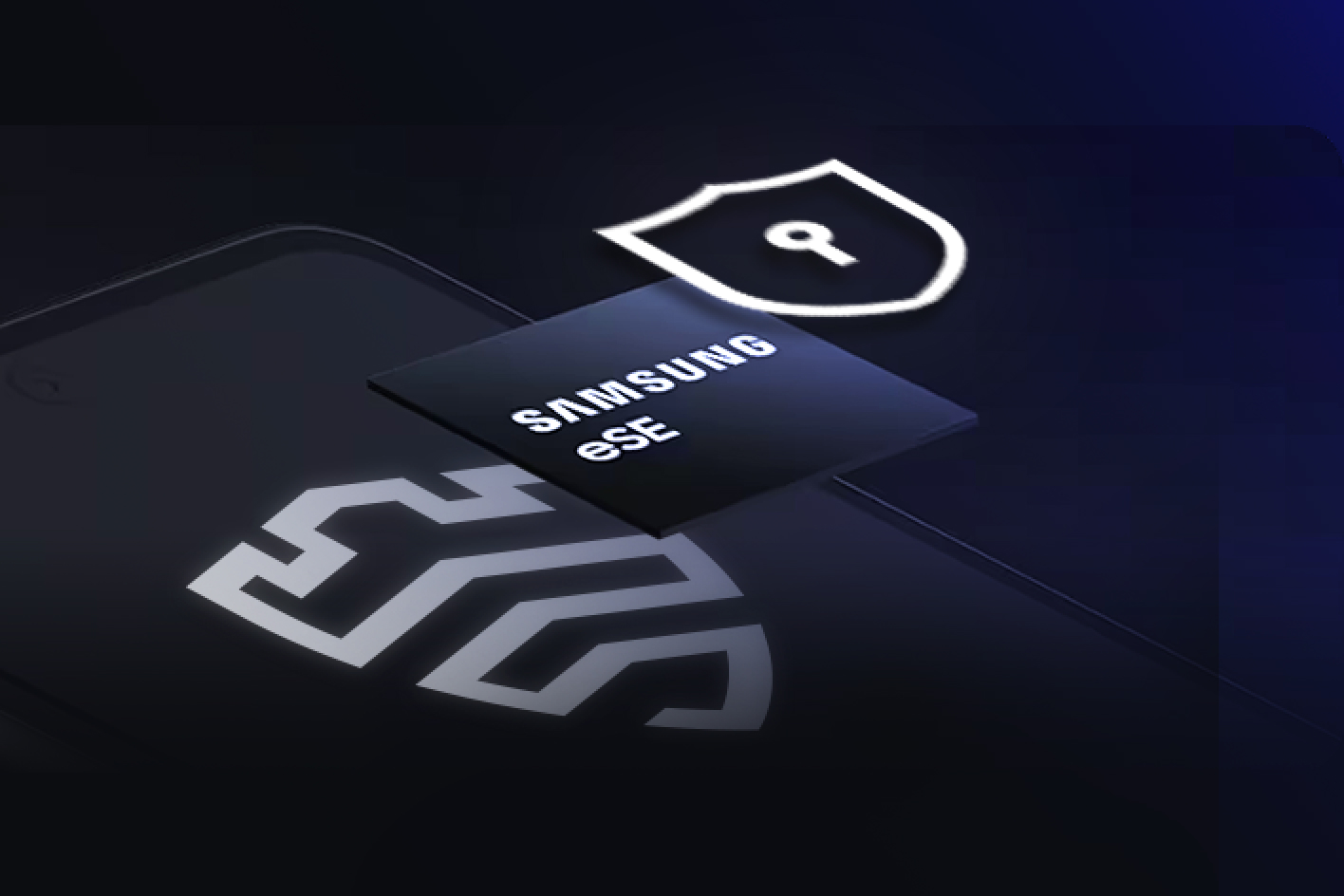 Why use Knox?
Certified high security
Knox Platform for eSE ensures certified protection from software and hardware attacks, through a Secure Execution Environment (SEE) that resists logical and physical threats. The eSE also connects to the device's NFC controller for secure NFC interactions.
Secure and flexible deployment
Samsung offers various deployment methods to serve the most secure environments and security-conscious customers. You can securely activate the eSE applet over-the-air on devices and apply the right policies for your service.
Service-level tech support
Get dedicated support from a Samsung expert, who's equipped to support your business in everything from the first step to the final deployment.
Global industry standard
Certified by multiple global industry standards, such as Common Criteria and GlobalPlatform.
Multiple deployment options
Deployment methods fit for the most secure environments.
Open ecosystem
Develop your own secure eSE solutions using the Samsung eSE SDK.
Partner with us
Build your solution
Collaborate with Samsung to develop your eSE-based service and expand your ecosystem.
Join as a partner
Sign up for the Knox Partner Program to access more benefits as a partner.
BECOME A PARTNER