Knox for Machine Learning
Protect your machine learning models from improper access and abuse. Knox ML Protection allows you to encrypt and control access to your machine learning models, enabling you to defend against the most prevalent ML attacks.
Knox features for machine learning
Package and protect your machine learning models to run them securely on-device.

Encrypt
Use Knox ML encryption tool to package your models and ensure only secure, uncompromised devices can run them. Take advantage of Knox Attestation to prevent malicious access.

Restrict
Easily yet tightly control which apps can use your machine learning models directly from Knox ML encryption tool on PC.

Accelerate
Use Knox SDK with your application so it securely loads and executes encrypted models.
Why use Knox?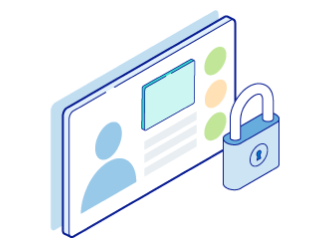 Protect user data
Unprotected machine learning models can reveal private data used to train those models.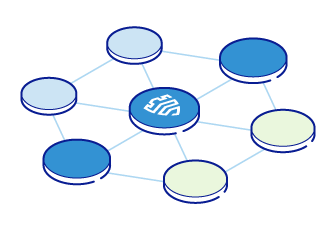 Trust your models
Unprotected neural networks are susceptible to targeted attacks leading to manipulated outputs.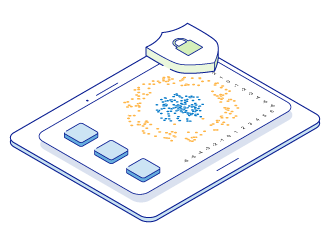 Safeguard your IP
Unprotected models can leak valuable insights and training data to competitors.
How to integrate your solutions
Use Knox SDK and tools designed to protect your Machine Learning models on mobile devices.